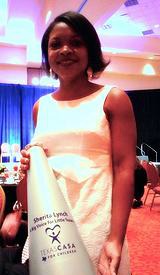 Motivational and informative public speaking on social issues. When addressed we can improve outcomes for those in vulnerable positions of the population and those that are disenfranchised. In the area of military consulting, the inside knowledge and advisory information we possess is valuable to any sector, including private military companies. The way to facilitate the conversation is with public speaking on these issues. Get the professional public speaker you require with the best public speaking rates.
No matter the size of the group customize to your audience is key for public speaking all across Texas. Conferences, opening events, award presenation and other public speaking events are welcomed. Contact for presentation information and please include your type of event.
Master of Ceremony and Public Speaking Fees are priced per event, please contact for public speaking information.